Two new top managers have joined the company. Anton Mishin has been appointed as Executive Director in DTEK Renewables. Previously, he managed the finance directorate of DTEK Energy. Blagovest Nachev, who headed energy divisions of AES Corporation and Veolia Environment in Bulgaria, was appointed as Director of Operations of the company.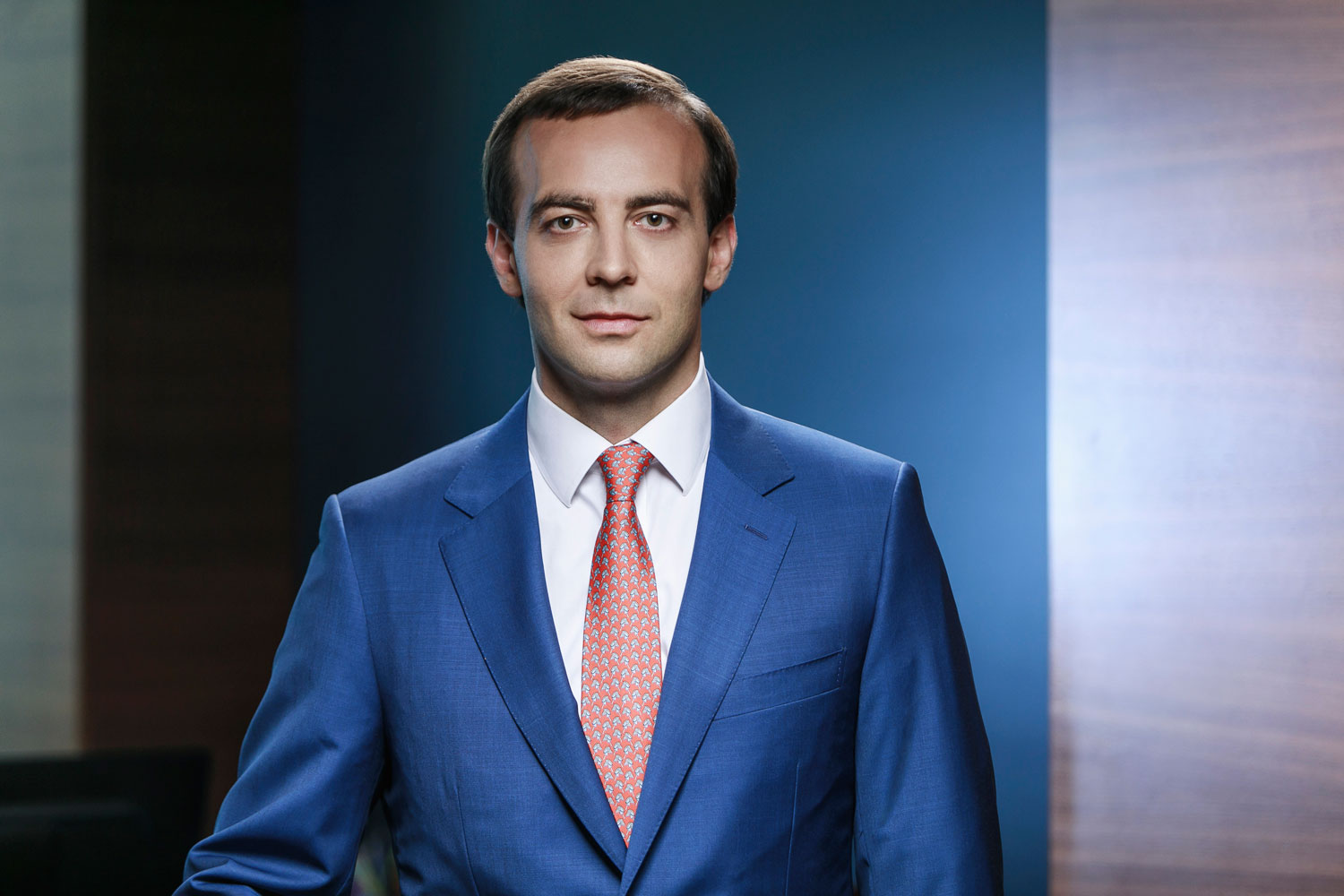 After joining DTEK Renewables, Anton Mishin will head the company's Executive Directorate, which comprises the Economy and Finance Department and the Corporate Support Department, focusing on communication, personnel management, legal support, and procurement functions. In this new position, Anton will focus on efforts to improve the financial efficiency of the company, regulate and unify business processes, and build up the framework for interaction with the international financial community and investor relations. This will be an important strategic element in the further growth of the company, and DTEK Renewables development strategy 2030.
Blagovest Nachev in his responsibility of Director of Operations at DTEK Renewables, will be involved in the organization, structuring and management of the company's fast-growing assets portfolio, in order to maintain and continuously develop the operating performance based on best in class global benchmarks.
"Today DTEK Renewables is developing rapidly: we plan to increase our asset base to 1 GW until the end of the year and continue to expand our renewable projects portfolio. Our development strategy is in line with the ambitious targets of the Ukrainian Energy Strategy to increase the share of RES in the energy balance by 25% until 2030. The new managers will strengthen DTEK Renewables team and support the company in the continued development of our organization which will enable us to fulfill our strategic goals". - Philipp Leckebusch, CEO of DTEK Renewables, commented on the new appointments.